Sunday School
Sunday School at the Apostolic Faith offers something for the whole family.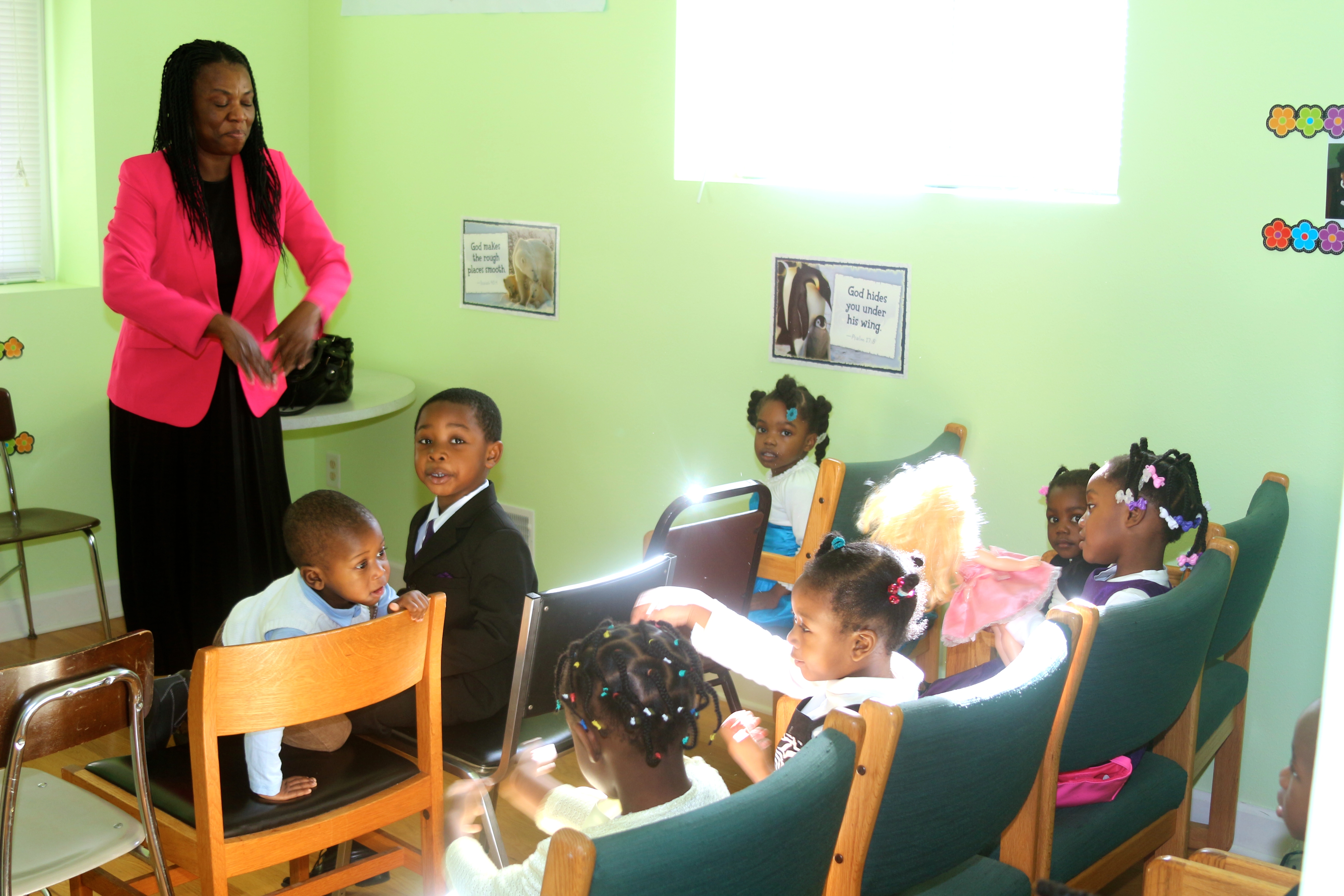 Our Sunday school curriculum and classes are designed to the needs of students of every age group with an emphasis on the real-life application of the Word of God to our day to day life. So whether you are young or old, come to Sunday School ready to study the Bible, and to be informed, encouraged and inspired.
Our Sunday School classes are categorized based on age with our Beginners Department constituted of students 2-5 years old, Primary Pals consisting of students that are in 1st - 3rd Grade. The rest of the classes are for students in 4th - 8th Grade, students in High School, and other classes to cater for the remaining age groups.